KL RGB LED Ring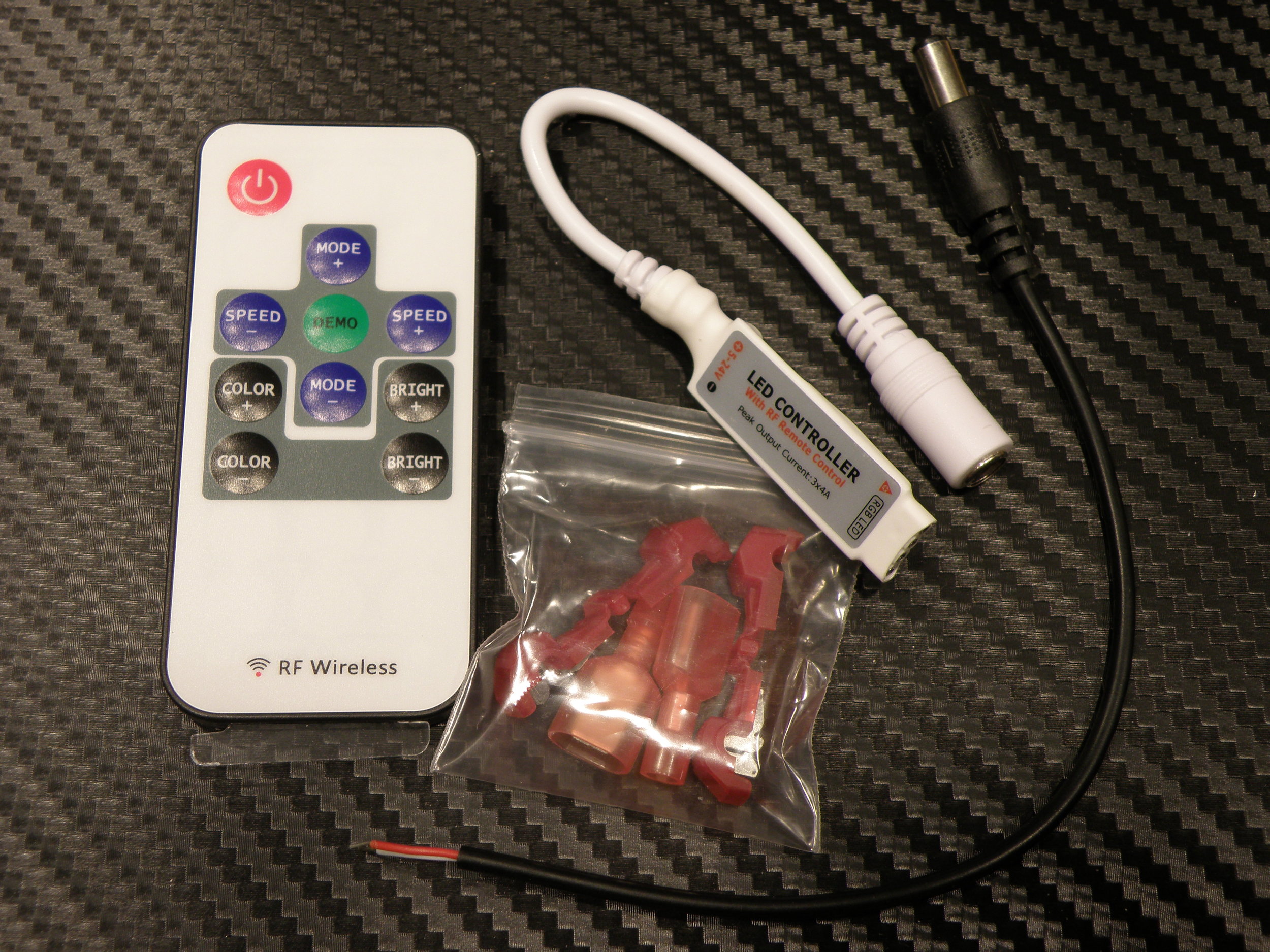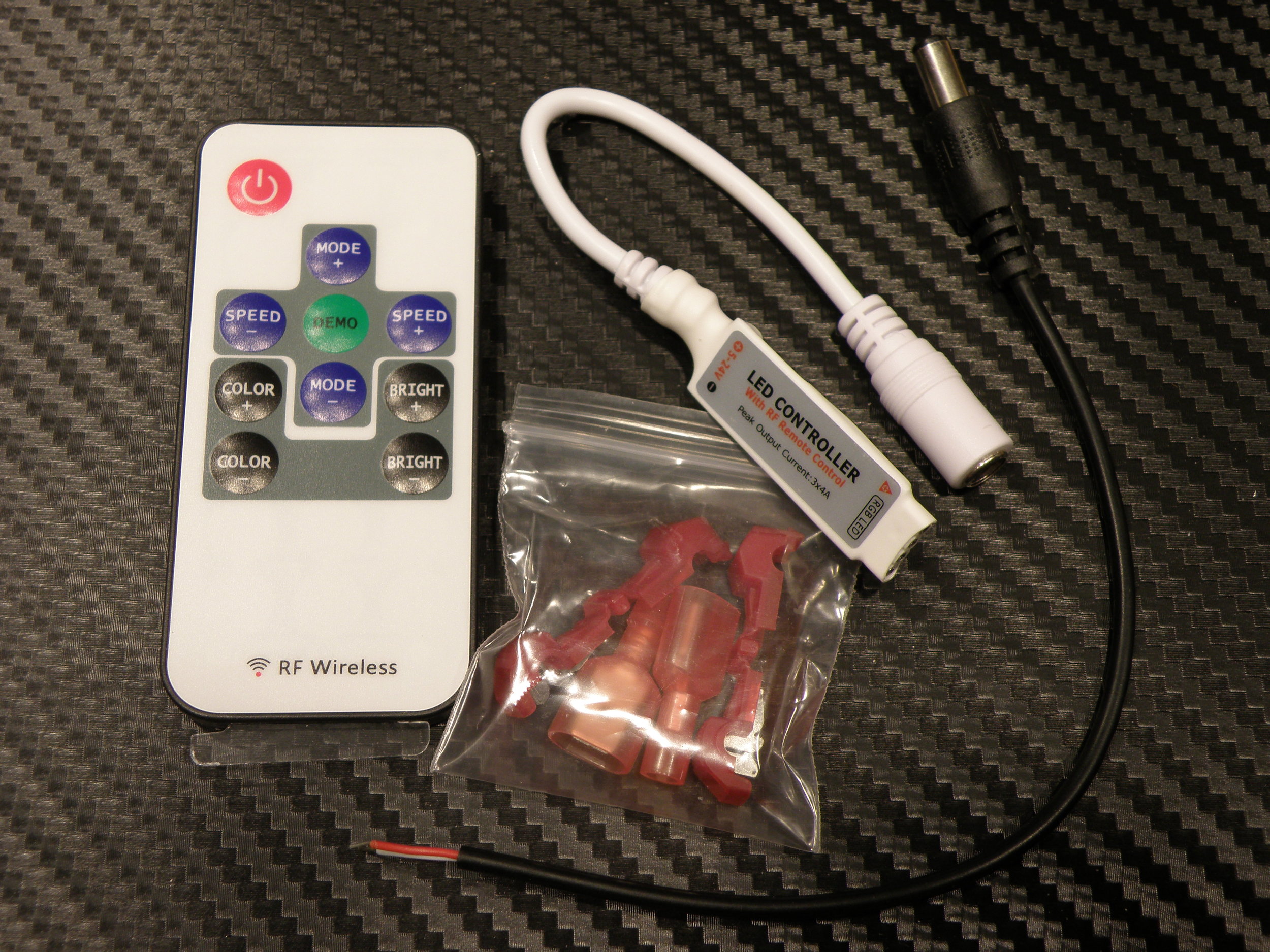 KL RGB LED Ring
These are RGB LED lighted rings designed to fit in the bottom of the 2014~16 Jeep KL Cherokee front cupholders. Each set includes a wireless RGB controller allowing for 20 different color combinations, at 5 different intensity levels. This allows for multiple lighting choices, including the ability to match the OEM dash/switch lighting. They offer a truly unique look, at an affordable price. All LED rings are CNC cut, then hand finished and assembled. Minimal modification is needed to make them fit in the OEM location. Each set includes everything needed to tap into your factory wiring. Sold as a pair.
These LED rings require slight modification to your KL's cupholder. Cutting and/or drilling is required. Jeep-Core recommends taking the measure twice, and cut once mentality. In addition, the LED's require tapping into the factory wiring. There are two basic choices. The first of which involves tapping into KL's light wiring so that the LED's come on whenever the lights are on. The second method involves tapping into any ignition switched source. The factory switched power plug makes an excellent choice.
Jeep-Core can't be held accountable for lack of proper preparation. If you are uncomfortable making the needed modifications, we suggest you find someone who is, or ask for advice before installation.